A collection of bags inspired by the world of action sports
All bags are handmade using 80% materials derived from recycled kite wings or sails. Each bag is unique graphics, size and shape. The starting material and the usable parts inspire the finishes. If you are loyal to your old wing you no longer use, nothing better than to give it new life!
Send us your old kite and we will create a beautiful bag!
Note: due to the fact that it is the materials used, despite the attention that we put in selecting the best parts, it is possible that there may be small signs of abrasion or variations in color due to previous usage. It will be a way to bring the sea and your passion always with you in everyday life!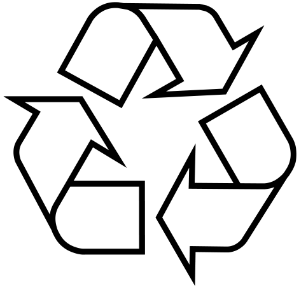 Don't waste. Recycle!
Bags are created from used materials of old kites and sails